¤
Most popular Wallpapers
Download "Life is much sweeter" wallpaper for mobile cell phone.

Description
:"I have noticed that being with You,
I smile a little more often,
I anger a little less quickly,
The sun shines a little brighter
and
Life is much sweeter".. ! ♥ ♥ ♥ ! :)
HD Facebook love covers for mobile/cell phone and profile updates, tags.
Post Comment
Advertisement
RELATED WALLPAPERS

Life fb cover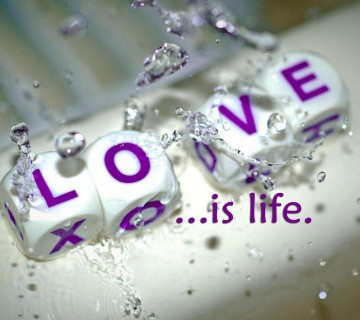 Love is life hd wallpaper