¤
Most popular Wallpapers
Download "Cute romantic lines" wallpaper for mobile cell phone.

Description
:Cute Romantic Lines
Girl:Promise me you will ask me to marry you one day?
Boy:Only on one condition.
Girl:What?
Boy:Promise me you will say Yes.. ! ! ! ♥ ♥ ♥ ! :)
HD Facebook love covers for mobile/cell phone and profile updates, tags.
Post Comment
Advertisement
RELATED WALLPAPERS

Cute love quotes fb cover

Cute bunnies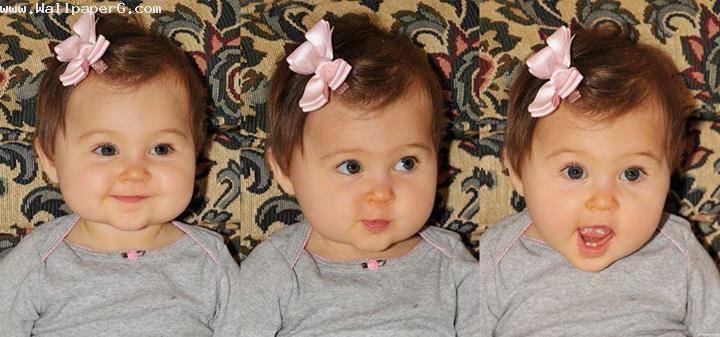 Cute kids