¤
Most popular Wallpapers
Download "Every new year" wallpaper for mobile cell phone.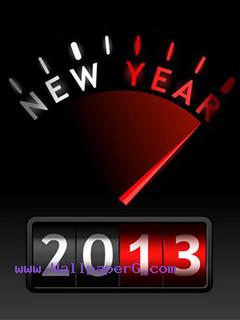 Description
:Another year of success and happiness has passed.
With every new year,
comes greater challenges and obstacles in life.
I wish you courage,
hope and faith to overcome all the hurdles you face.
May you have a great year and a wonderful time ahead.
God bless you.
Post Comment
Advertisement
RELATED WALLPAPERS