Download hd wallpapers of "If i get your smile" at your mobile cell phone.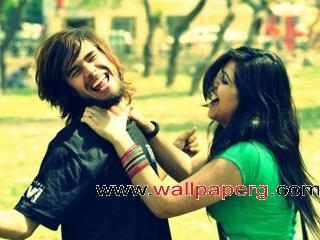 Description
:♥If I Get your Smile
I do not Need Flowers.♥

♥If I get your Voice
I do not Need Music.♥

♥If you Speak to Me,
I do not Need to Listen
to Any Body Else.♥

♥If you are With Me,
I do not Need the World.
You Are Mine..♥
HD wallpaper for mobile/cell phone and profile updates, tags.