¤
Most popular Wallpapers
Download "Without him" wallpaper for mobile cell phone.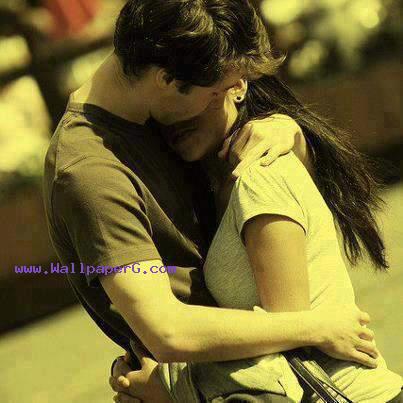 Description
:Happiness is the only thing that I feel whenever he is near me.
He is the wing of my happiness. Without him, my life would never be the same. I can never let him go.
People can call me selfish, but without him my only wing of happiness will gone.
Post Comment
Advertisement
RELATED WALLPAPERS