¤
Most popular Wallpapers
Download "I love you day and night" wallpaper for mobile cell phone.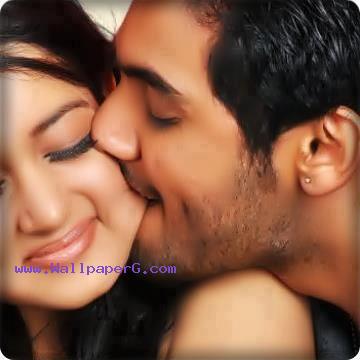 Description
:Stars shining on a velvet spread,
Made more beautiful by the moon,
Is the curtain that closes the day,
Which put on a great show.
After the curtains close,
There starts a rhythm,
Heard as a whisper of the night,
It is none but me telling you,
I love you no matter day or night.
Post Comment
Advertisement
RELATED WALLPAPERS