¤
Most popular Wallpapers
Download "Everybody says" wallpaper for mobile cell phone.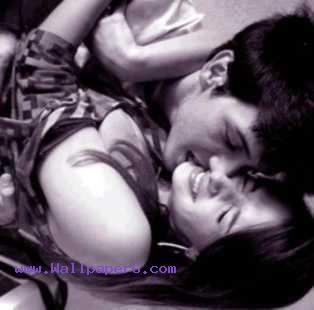 Description
:Everybody says
'I Love You'
is the best sentence in the
whole world. but
I believe that
... 'I Love You Too'
is the best. because
many gets to hear the first one
but only few gets to hear the
2nd one...
Post Comment
Advertisement
RELATED WALLPAPERS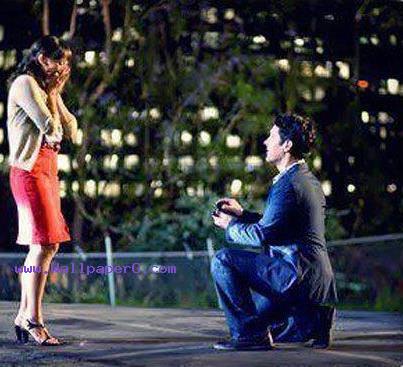 Everybody says i love you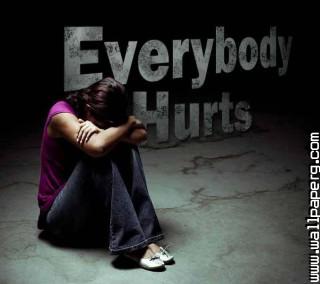 Everybody hurts