¤
Most popular Wallpapers
Download "Cute relationship" wallpaper for mobile cell phone.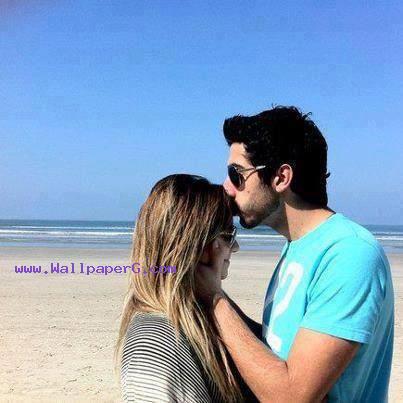 Description
:Cute Relationship...

When Someone Gets
Angry With
You And Says...
I Will Never Talk To
You...
And Later Comes Back
To Inform
You.. .
"I AM STILL ANGRY"... !
after a half and hour
"I HATE YOU "
and after a hour

" I STILL LOVE
YOU "

Post Comment
Advertisement
RELATED WALLPAPERS