¤
Most popular Wallpapers
Download "What is love?" wallpaper for mobile cell phone.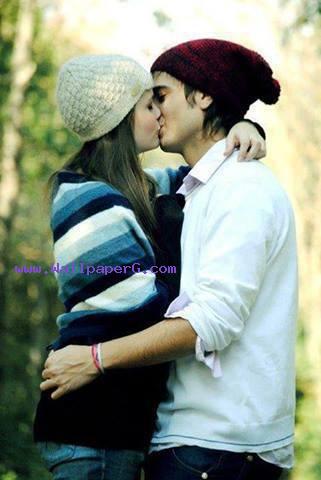 Description
:What is love?
Those who dont like itcall it responsibility.
Those who play with it call it a game.
Those who dont
have it call it a dream.
Those who understand it call it destiny.
And me, I call it you.
Post Comment
Advertisement
RELATED WALLPAPERS