¤
Most popular Wallpapers
Download "How close we have grown" wallpaper for mobile cell phone.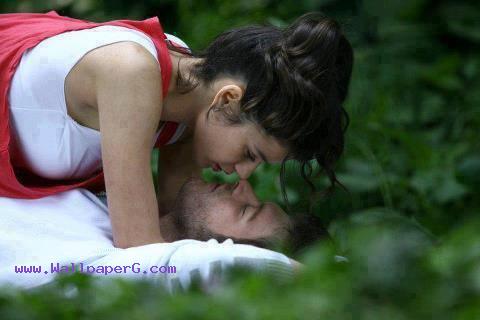 Description
:Looking back on all our years
together
It is amazing and inspiring
To realize how far we have come
How close we have grown
The tough times we have endured
And happy times we have shared
And now, as I live in this moment
Reflecting on the past and looking
ahead
I want you to know that after all
this
time
What I find most amazing and
inspiring….
is you..

Post Comment
Advertisement
RELATED WALLPAPERS