¤
Most popular Wallpapers
Download "Life is so unpredictable" wallpaper for mobile cell phone.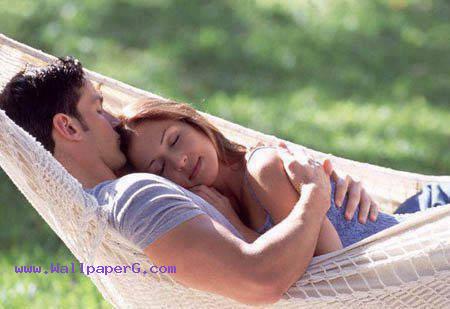 Description
:Life is so Unpredictable.....
When you
have Standards, People Call
it Attitude !
When you are Simple, People try
to cheat you !
And When you Need Someone,Its the
best time for them to play with you..!
Thats Life.....
Post Comment
Advertisement
RELATED WALLPAPERS