¤
Most popular Wallpapers
Download "I promise to hold your hand" wallpaper for mobile cell phone.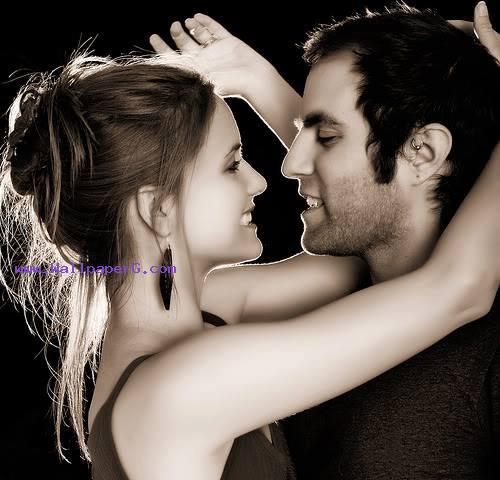 Description
:I Promise To Hold Your Hand
As We Walk And To Say I
Love You Whenever We Talk!
Your Love Is Something
I Cant
Forget Coz With You
Everything Seems Perfect...
I Wonder If You Can Hear My
Heart Say That I will Always
Love You..
Come What May I Dont Know
Whats Written By Destiny But
I Just Want You To Stay Close To Me..!!!
Post Comment
Advertisement
RELATED WALLPAPERS