¤
Most popular Wallpapers
Download "Maybe i am" wallpaper for mobile cell phone.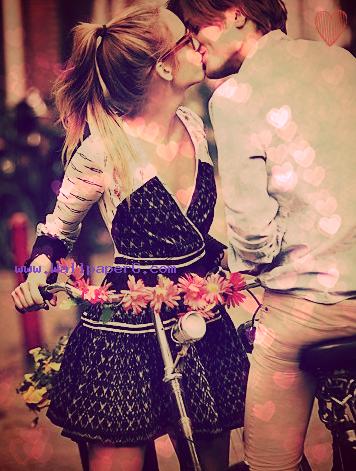 Description
:Maybe I am old fashioned but I still
think marriages are made in heaven.
I still believe writing love letters is
the most romantic way to make
your beloved feel special. I still
think its romantic to keep flowers
in books to preserve special
memories. I still feel that you fall in
love only once in a lifetime and that
soul mates are not extinct, they are
for real and they do exist….
Post Comment
Advertisement
RELATED WALLPAPERS