¤
Most popular Wallpapers
Download "You are my whole world" wallpaper for mobile cell phone.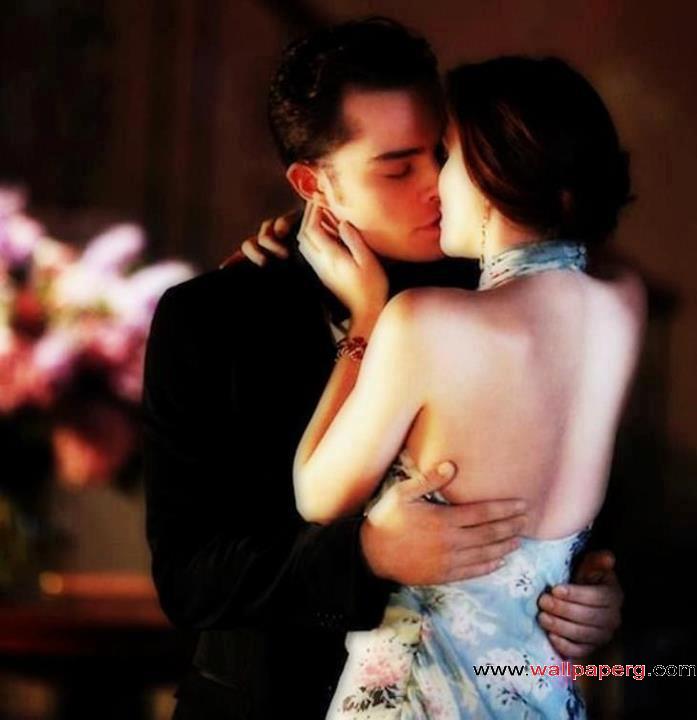 Description
:Your eyes, your smile,
Your ability to make my life worthwhile,
The way you hold my hand,
The way next to me you stand,
The way you play with your hair,
The way you flood me with your loving care.
I seem to love everything about you oh girl,
You are not just the girl from my dreams baby,
You are my whole world.
Post Comment
Advertisement
RELATED WALLPAPERS