Download hd wallpapers of "I hide my tears" at your mobile cell phone.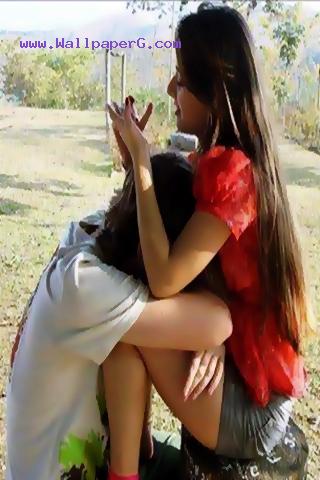 Description
:I hide my tears when I say your name,
but the pain in my heart is still the same.
Although I Smile and Seem Carefree,
There is no one Who misses you more than ME!
HD wallpaper for mobile/cell phone and profile updates, tags.