¤
Most popular Wallpapers
Download "Wrap love with hug" wallpaper for mobile cell phone.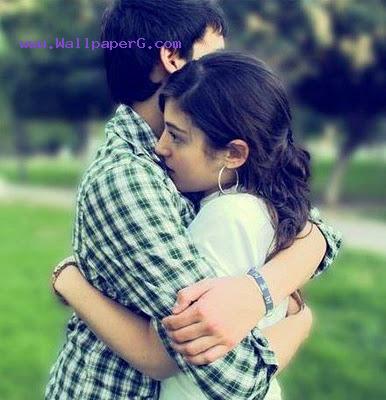 Description
:you cant wrap love in a box,
But you can wrap a person in a hug.
A hug charms,warms & makes every one happy.
that must be why God gave us arms.
So here is a hug for u.
Post Comment
Advertisement
RELATED WALLPAPERS