¤
Most popular Wallpapers
Download "A girl accepts" wallpaper for mobile cell phone.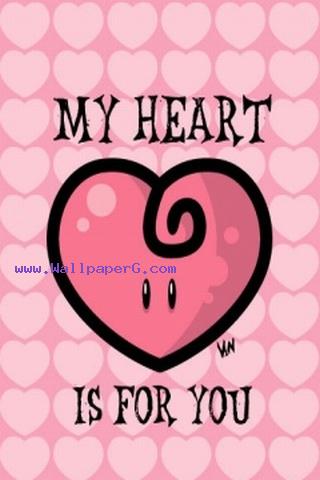 Description
:When a Girl Accepts Your Friend Request
it means she accepted Your Friendship Not Your Proposal..
When a Girl sends you a Friend Request
it means She wants to be your Friend not Your Girlfriend.
When She Tag you
it means she wants to share her Thoughts with You
and not that She is Lost in Your Thoughts..
When she comments on Your status
it means She is just being Social and not Flirting..
When She Like Your comment
it means She like Your Comment not You. !
Post Comment
Advertisement
RELATED WALLPAPERS