¤
Most popular Wallpapers
Download "I love you my wife" wallpaper for mobile cell phone.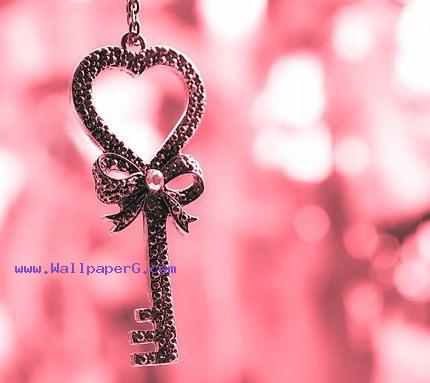 Description
:Dear i am writing this love note for you.
I love you a lot and only you are the key to my heart.
A key can open a locked door.
you open my emotional heart by your Love.
I love you my Biwi/Wife.
Post Comment
Advertisement
RELATED WALLPAPERS