Download hd wallpapers of "You are my angel" at your mobile cell phone.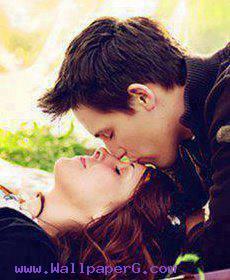 Description
:Girl: Do you believe in angels?
Boy: Yeah.
Girl: Where do they live?
Boy: Some in heaven, some on
earth.
... Girl: Have you ever met one?
Boy: Yup, even hugged one. i
kissed one too.
Girl: You are cheating on me with
an angel?
Boy: No, You are my Angel.