¤
Most popular Wallpapers
Download "My love" wallpaper for mobile cell phone.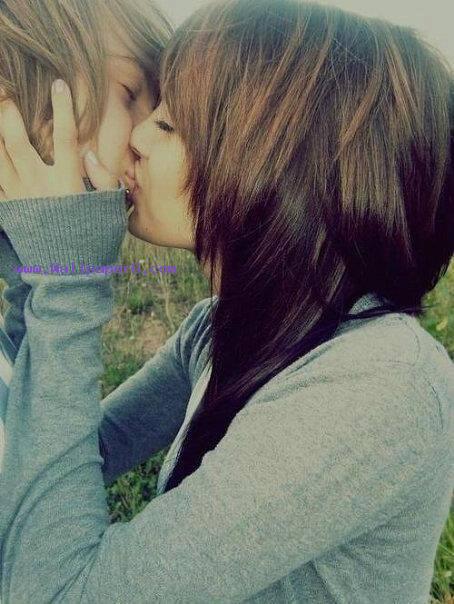 Description
:SOme Time I wanna Hate u!!
Coz U always make me cry!!
But I cant!!
Some Time i wanna Run Away
From U!!
And Never wanna Come back to
U!!
But I cant!!
Coz U r my Missing half!!
'My Love"
Post Comment
Advertisement
RELATED WALLPAPERS