Download hd wallpapers of "Happy valentine day" at your mobile cell phone.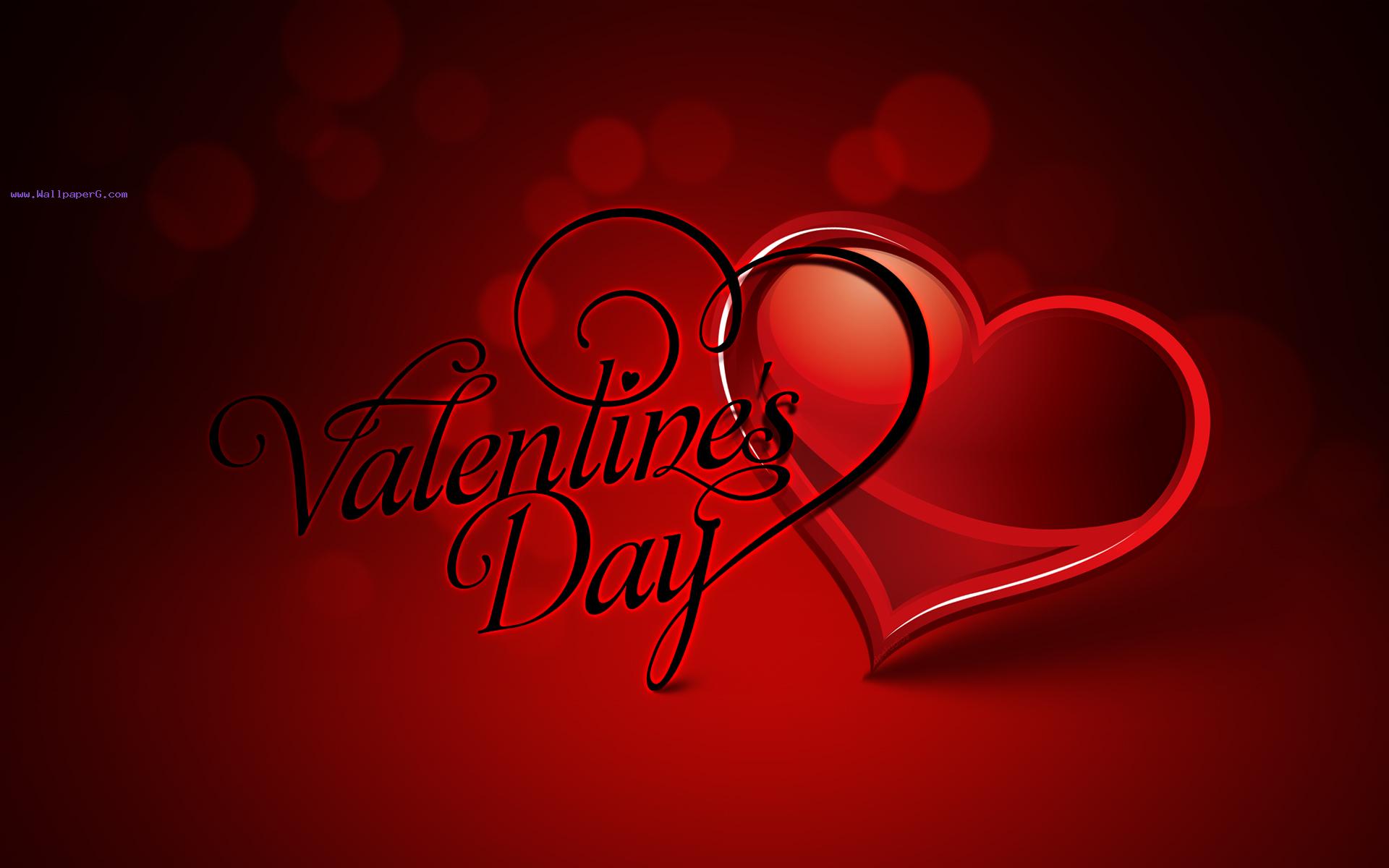 Description
:I thought love was just a mirage of the mind,
its an illusion, its fake, impossible to find.
But the day I met you, I began to see,
that love is real, and exists in me.
Happy Valentine Day!