¤
Most popular Wallpapers
Download "Every time i look at you" wallpaper for mobile cell phone.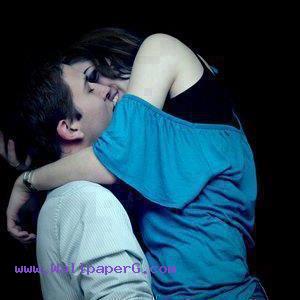 Description
:Every time I look at you
my heart skips a beat
I wonder if you know, my love,
that my heart is at your feet
I leave it there for you to do
whatever that you wish
You could take my heart,
and love me,
Or just leave me in this bliss.
Happy Valentine Day!
Post Comment
Advertisement
RELATED WALLPAPERS