¤
Most popular Wallpapers
Download "Love u give me is all that i need" wallpaper for mobile cell phone.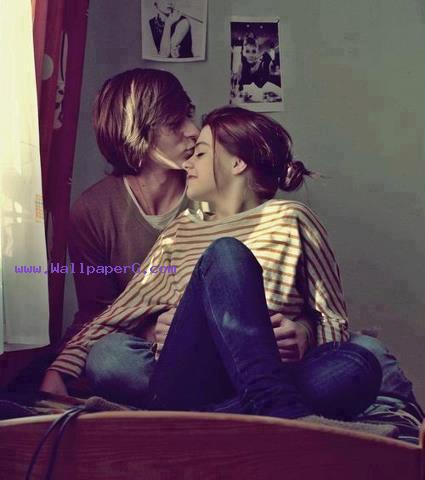 Description
:Your love surrounds me like the air that I breathe.
Your kiss touches me as gentle as a breeze.
Your touch is as tender as that of a child.
Your hug is warm, meek, and mild.
Each day we grow older and its plain to see,
The love that you give me is all that I need.
Happy Valentine Day!

Post Comment
Advertisement
RELATED WALLPAPERS