¤
Most popular Wallpapers
Download "We find each other again" wallpaper for mobile cell phone.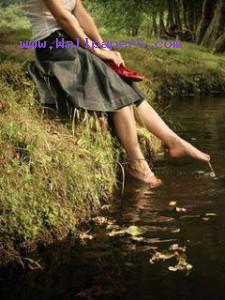 Description
:The question is not when will we find each other again ?
We will always have each other with us no matter what we do or where we are in our hearts..
And even when our hearts are surrounded by darkness, there will always be a light, and you will always be my light.
Post Comment
Advertisement
RELATED WALLPAPERS