¤
Most popular Wallpapers
Download "Will you marry me" wallpaper for mobile cell phone.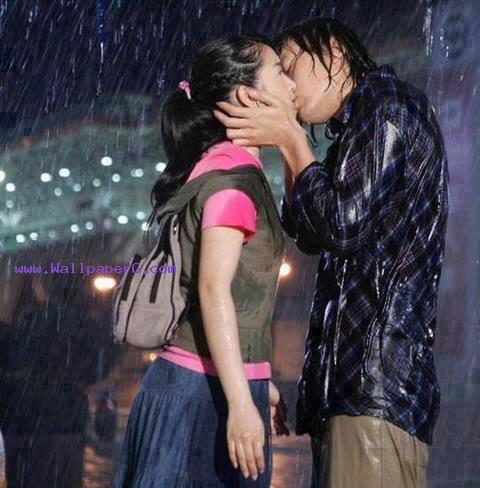 Description
:Girlfriend: hey.. babe, how much do you love me?
Boyfriend: a lot
Girlfriend: how much?
Boyfriend: to infinity & beyond .
Girlfriend: oh.. okay..
Boyfriend: why baby? Girlfriend: oh nothing.. I just wanted to
know..
Boyfriend: is there something wrong?
Girlfriend: no, its just that..
Boyfriend: what?
Girlfriend: I cant tell you..
Boyfriend: tell me baby, trust me..is it something bad?
Girlfriend: no.. its good to me
Boyfriend: then just tell me?
Girlfriend: okay.. I think I might be pregnant..
Boyfriend: *gets offline*
Girlfriend:*get s sad & worried* *5 Hours passes and he knocks
on the girls door*
*girl opens the door*
*The boyfriend on his knee*
Boyfriend: WILL YOU MARRY ME?
Post Comment
Advertisement
RELATED WALLPAPERS