¤
Most popular Wallpapers
Download "Because i love you so much" wallpaper for mobile cell phone.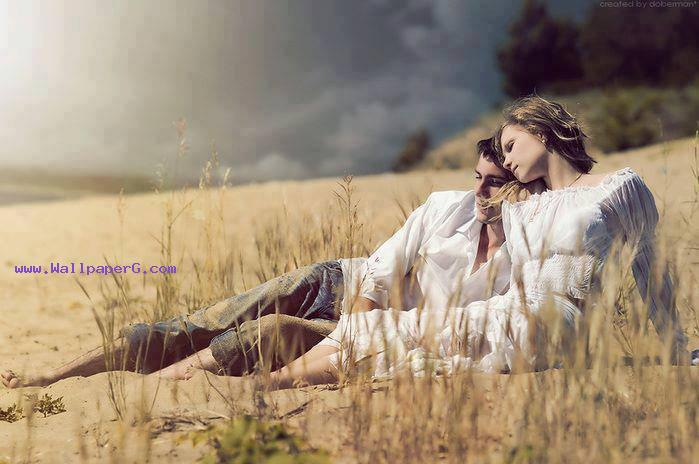 Description
:I daily watch ur pic..
I always wait for ur call..
I read ur msgs at leastt 5 times..
I record ur voice sometimes..
I always want u to hold my hand..
I want to feel the magic of having a simple hug..
Because I love you so much.
Post Comment
Advertisement