¤
Most popular Wallpapers
Download "She missed him everyday" wallpaper for mobile cell phone.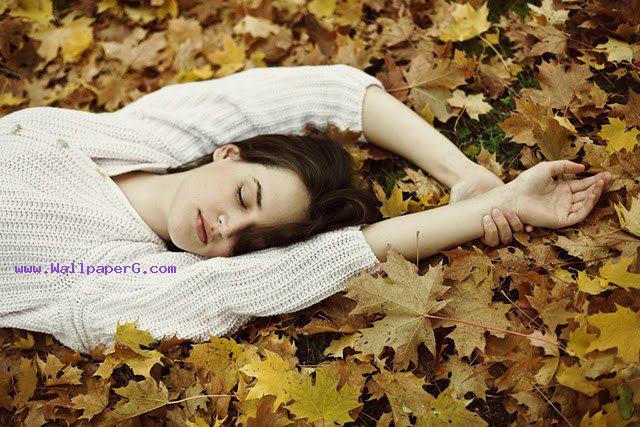 Description
:She missed Him Everyday.
He never missed Her.

She was trying to be Strong.
He Loved to Destroy Her.

... She just wanted a Chance.
He Laughed on her Face.

She wondered What Happened...
He Never Really Cared.

She finally Moved On...
&
He Missed Her being There...
Post Comment
Advertisement
RELATED WALLPAPERS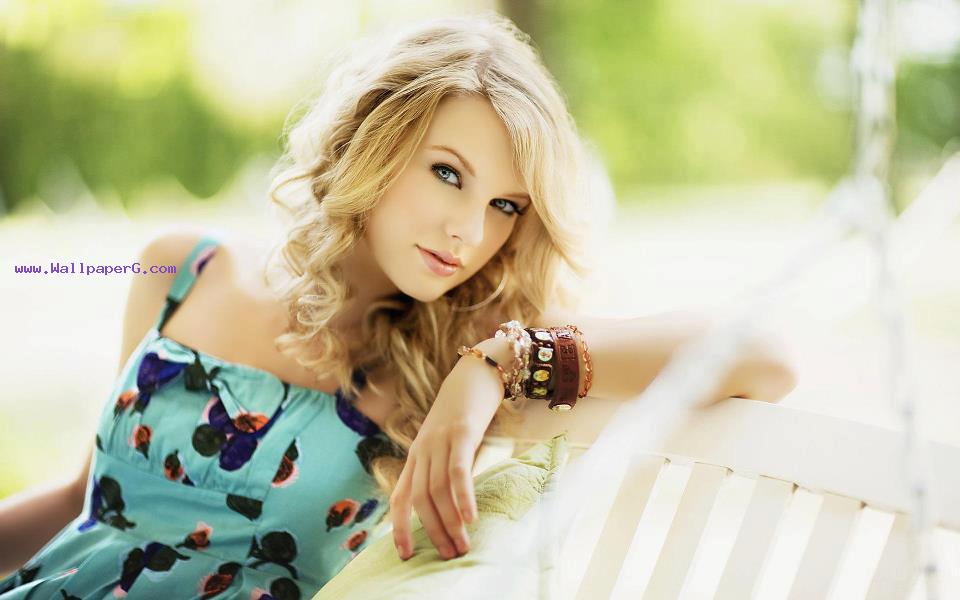 Misal e shesha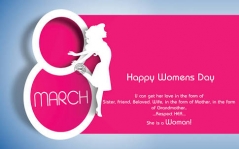 She is a women quote wall