¤
Most popular Wallpapers
Download "She is cold" wallpaper for mobile cell phone.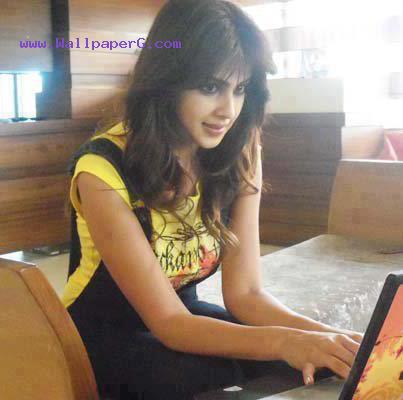 Description
:She may come across as hard to get, but that is because she is been through a few things, seen a few things, been there done that. She is cold...
yes, but only because she once cared about someone who failed to care about her. She is built a fortress to protect her heart from further damage.
You told her that you were different but she wont believe it until you prove it. Words dont mean a thing, actions are everything.
Post Comment
Advertisement
RELATED WALLPAPERS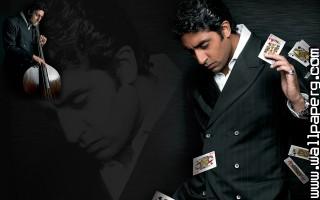 Abhishek bachan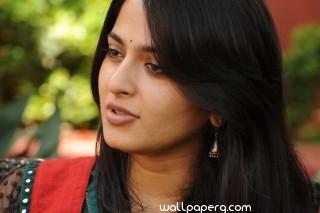 Anushka shetty hd wallpap