¤
Most popular Wallpapers
Download "The depth of my love for you" wallpaper for mobile cell phone.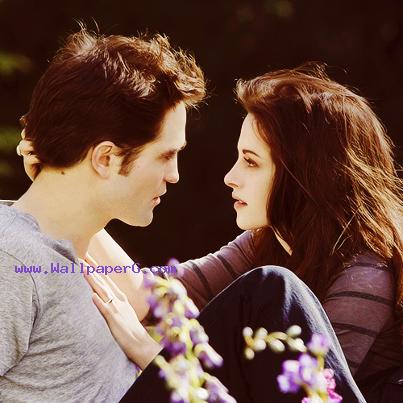 Description
:"I love you" are the three most
Powerful words I know..
But they dont even come close..
To telling you how I feel...

You are the light of my life
You are the air that I breathe.

Your smile is the sunrise that starts my mornings.
Your eyes are the stars I gaze upon each night...

You have enriched my life beyond measure.
Remember all this when I tell you...I Love you..!!

For these three words only begin to describe
The depth of my love for you...
Post Comment
Advertisement
RELATED WALLPAPERS