Download hd wallpapers of "Happy new year" at your mobile cell phone.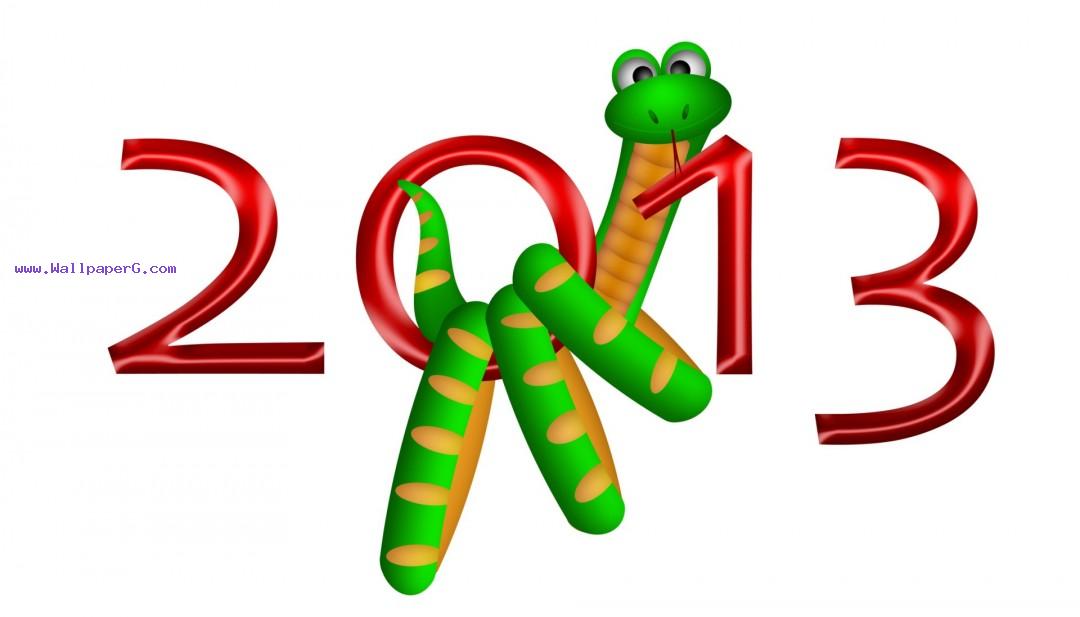 Description
:You are a dreamer,

and you are an achiever.

May you dream and achieve bigger feats,

with every passing year.

All the best for the new year.

Enjoy.
HD wallpaper for mobile/cell phone and profile updates, tags.