¤
Most popular Wallpapers
Download "First kiss, first sight" wallpaper for mobile cell phone.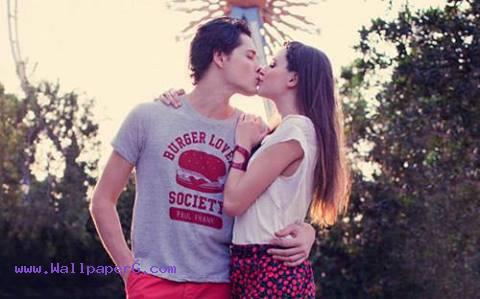 Description
:I May Not Be Your First Love
First Kiss,♥
First Sight,
Or First Date. .
And,
I m Not In This To Be Your First,
Anything.. .
I Just Want To Be Your Last
And,
I Cant Share You With Anyone,
You are Mine And Only Mine.
Post Comment
Advertisement
RELATED WALLPAPERS