Download hd wallpapers of "New year 2013 at door" at your mobile cell phone.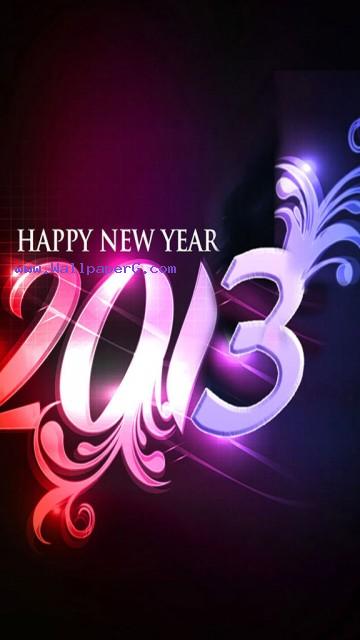 Description
:2013 is at the door
Remember
Life is short, break the rules,
Forgive quickly,
love truly,
laugh uncontrollably,
and
never regret anything that made you smile.
HD wallpaper for mobile/cell phone and profile updates, tags.